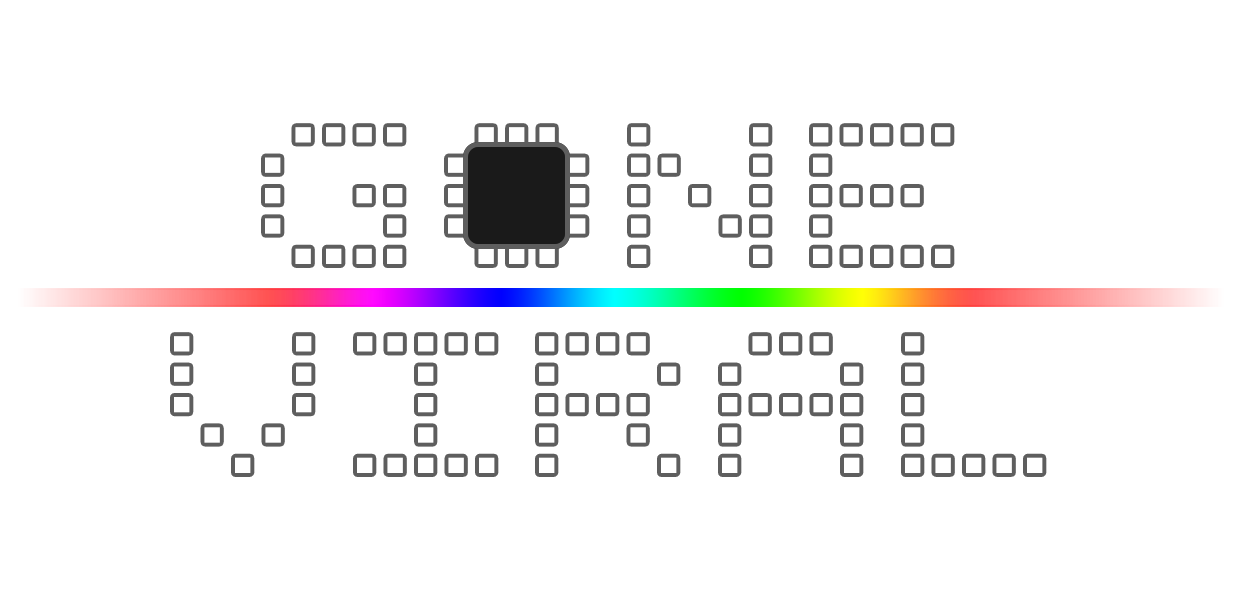 Gone Viral
A downloadable game for Windows, macOS, and Linux
ABOUT
In this game, you play as the virus in an infected computer system where your main objective is to destroy its CPU! But be careful, the antivirus will scan you down and will not rest until the threat is eliminated.
Get the best score by completing each level in the shortest time possible.
---
FEATURES
Replicate and control dozens of viruses simultaneously
11 levels of increasing difficulty and RGB variations, with more on the way
Some levels allow you to play on the walls and ceiling, what?
Use your abilities to defend yourself from the waves of antivirus, but remember to manage your energy
Enjoy the loneliness and compete with yourself until the online leaderboards go live!
---
HOW TO PLAY
KILL antiviruses and collect their password fragments
UNLOCK databases to access its files
REPLICATE to increase your numbers and strength
INFECT the components
DESTROY the core by infecting all the connected components
---
CONTROLS
WASD keys or directional arrows to move
SPACE to attack
F to infect components
Q to dash
You can use a gamepad if you like.
---
- Music thanks to Kevin MacLeod and Kubbi
Install instructions
Unzip the contents of the file (for your platform) to a folder and run the executable. That's it!
Download
Also available on

Comments
Log in with itch.io to leave a comment.
haha I wondered who had the "qp" url.. funny that we both make games about copying yourself :)